Bremen is a city of short distances and therefore MESSE BREMEN can be reached quickly from anywhere. Thanks to its central location, you can reach the trade fair easily and conveniently. Direct connections to the freeway, the airport, the S-Bahn and public transport ensure a few minutes walk and a relaxed stay.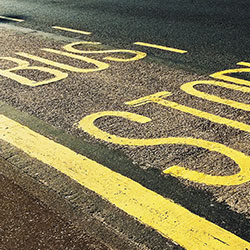 PARK+RIDE:
Park at BRE BREMEN AIRPORT and take the tram to the Bremen Classic Motorshow ("Blumenthalstraße" stop).
The return ticket for all the occupants of a car costs just € 7.
Please enter this address in your satnav: Fitzmauricestraße, 28199 Bremen..
---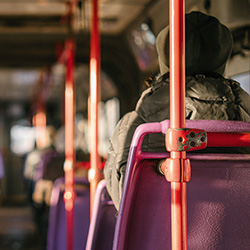 WITH LOCAL PUBLIC TRANSPORT:
There are 3 bus lines that take you right to the show:
No. 24 ("Blumenthalstraße" stop), No. 26 and 27 ("Messe-Zentrum" stop)
or you can take tram lines 6 and 8 ("Blumenthalstraße" stop)
For more information, go to BSAG.
---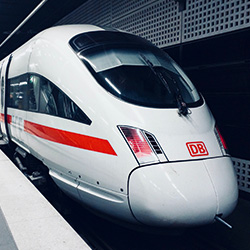 BY TRAIN:
From Central Station Bremen: approx. 3 minutes' walk
There are train connections every hour
Almost 50 ICE and IC/EC connections daily
For timetable information, go to Deutsche Bahn at Timetable information
---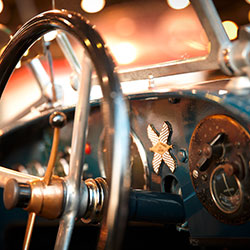 BY ROAD:
Only very limited parking is available at the Bürgerweide, so it makes sense to use the Park & Ride service!
After leaving the motorway, simply follow the signs for Zentrum / Messe Bremen.
Please enter this address in your satnav: Theodor-Heuss-Allee, 28215 Bremen.
Parking fees:
The max. day ticket for parking on the Bürgerweide costs € 9. Further information: BREPARK
---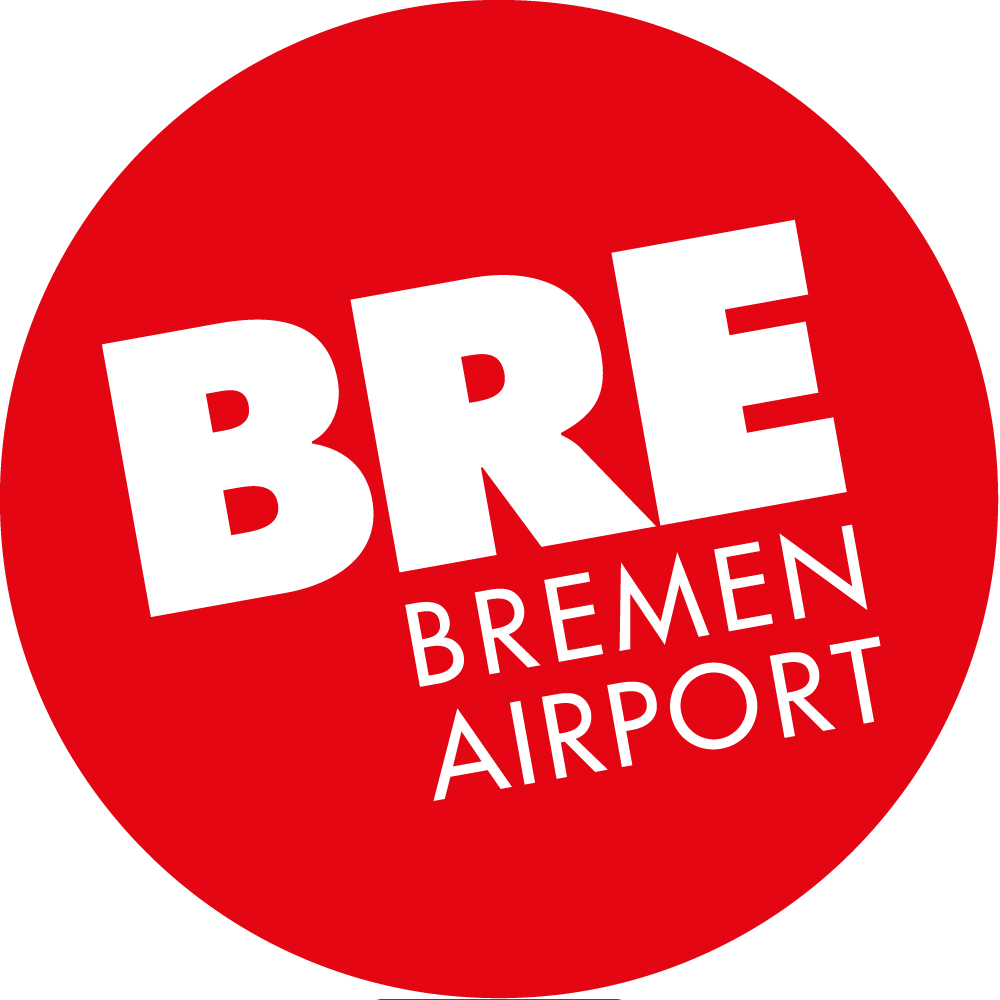 BY AIR:
BRE BREMEN AIRPORT is only 7 km from MESSE BREMEN and the city centre.
The tram station is directly in front of Terminal 1. Take the No. 6 tram (bound for "Universität") and you will reach the exhibition site ("Blumenthalstraße" stop) in approx. 18 minutes.
Further information: BRE BREMEN AIRPORT.
Where to stay
in Bremen
Do you want to treat yourself to a weekend in Bremen? The city centre sights include the historic market square, the UNESCO World Heritage Town Hall and the Roland monument. It's an easy walk, tram or bus ride from there to the exhibition site.
---