Meet up with friends, fellow enthusiasts, collectors, grease monkeys and industry experts.
The Bremen Classic Motorshow presents almost everything trade and private visitors could want: More than 730 dealers and private sellers from ten countries offer cars, motorcycles, spare parts, restoration materials and memorabilia for sale. What's more, over 100 clubs dedicated to a wide range of brands present their treasures in spectacularly inventive style.
Here you'll find all the information you need to make sure you enjoy your visit to the max.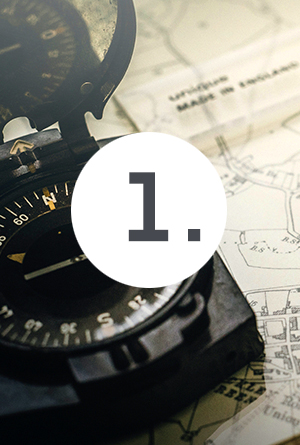 The number 1 in the North
The Bremen Classic Motorshow is the largest trade fair for classic cars and motorcycles in Northern Europe.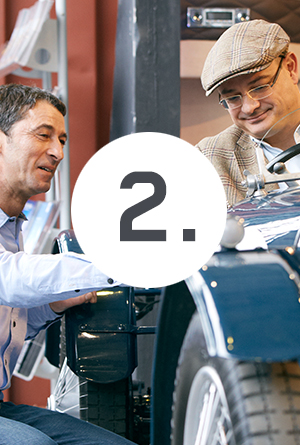 Presented by enthusiasts for enthusiasts
Our large Autojumble market features original spare parts and vehicles at a price level that appeals to a broad customer base.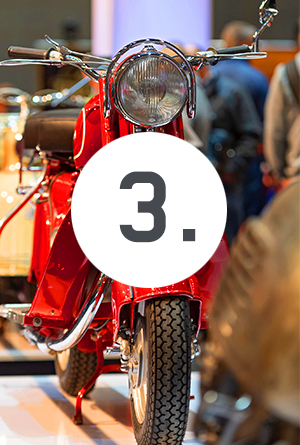 Unique car and motorcycle special shows
Our special shows spotlight quirky themes and rare vehicles.
The interactive site plan offers an overview of the site as well as details of the individual halls.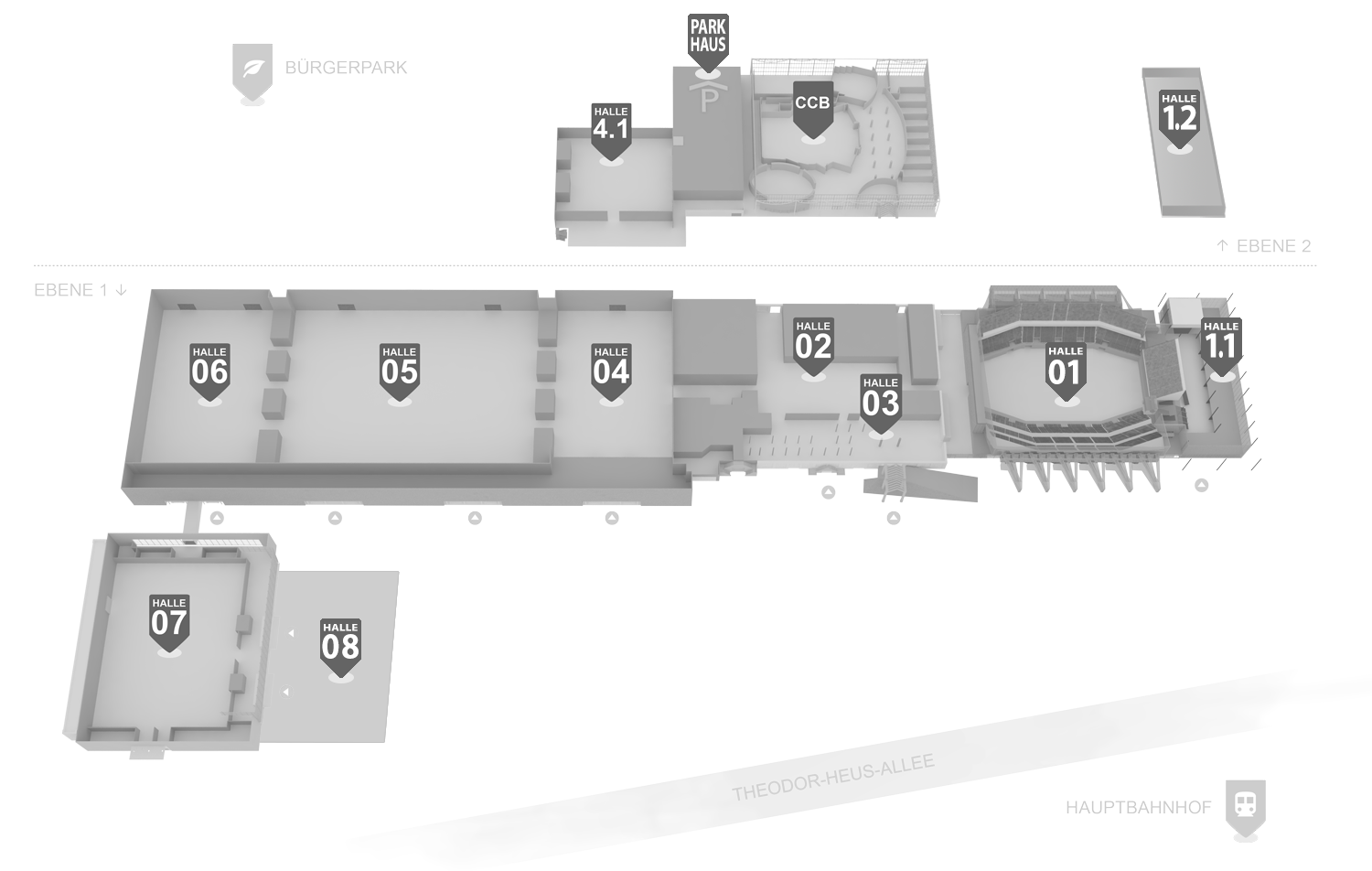 Halle 1
Komplettmaschinen und Teile
Halle 2
Halle 3
Literatur und Zubehör
Werkzeug und Accessoires
Halle 4.1
Borgward-Restaurant
Übergang zur Fahrzeugbörse im Parkhaus
Halle 4
Restauration
Ambientebereich im Foyer
Halle 5
Restauration
Messe- und Pressebüro
Preisverleihung
Ambientebereich im Foyer
Halle 6
Restauration
Handelsforum
Ambientebereich im Foyer
Halle 7
Modelle
Literatur
Zubehör
Werkzeug
Accessoires
Parkhaus
Halle 8
Modelle
Literatur
Zubehör
Werkzeug
Accessoires
EXPERIENCE
BREMEN
With the City Musicians from the folk tale, attractive shops and more around the market square, the historic Schnoor quarter, the Kunsthalle gallery and the Universum science centre, Bremen is full of places to discover and enjoy. The historic and varied hanseatic city unites tradition, science, technology and innovation. It is Germany's tenth-largest city and has plenty to offer. Yet the typically relaxed North German character shines through in a city where everything is close at hand without the hectic bustle of a major metropolis. Bremen offers cultural variety, exciting nightlife, fascinating sights and surprising discoveries. Look forward to this broad spectrum and book your trip in comfort from your own home. Here, you can find ideas for an exciting and varied stay as well as current accommodation offers from the Bremen Tourist Centre, compiled especially for the Bremen Classic Motorshow.